We'd love to hear from you. Contact us by filling out the form below. Please type in your name and e-mail address to be sure your feedback will be sent.
billybongsterband@mail.com
Previous events
3rd Annual Christmas 4 Kids
3rd Annual Christmas 4 Kids Toy Drive/Dance
Billy Bongster on Bass with Sonrisa Band
SONRISA BAND
Sunset Bar & Grill, 2808 Thatcher Ave, Pueblo, Colorado
SONRISA BAND
Classic Q's, 1715 S Prairie Avenue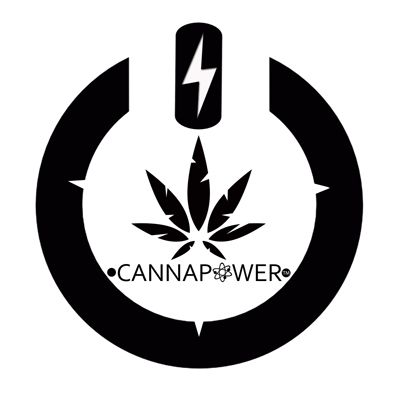 Billy Bongster has been an advocate for the legalization of weed for many years.
He now lives in the mountains of Colorado where he can grow his legal weed. Billy is currently partnering with CannaPower foundation to further his passion with the weed movement and use his music talent to express an even more empowering statement!!!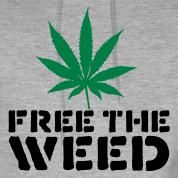 Changing the Future Outcome